ti taah, urban intervention, internet, automated switch, lamp pole, 2017




ti taah is a modification on a street light, using its lightbulb to communicate live-streamed headlines from selected newspapers around the globe. Titles updates are immediatly transformed in morse-code, making the light pole blink.
The work is activated only at night, on the same time table than normal street lights.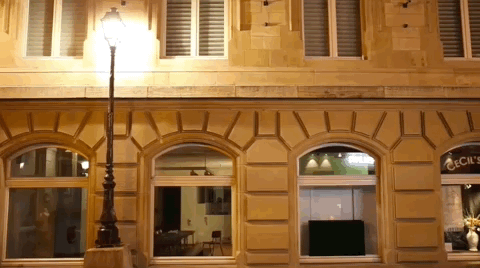 animated image, please wait for full loading